WHEN SMOKE AND CHILL GETS REAL AS F*@K
two high school seniors, Shaun and Hope, reconnect through an afternoon of smoking when Hope's cutting scars are revealed so is her emotional strife.
PHOTOS
STILLS FROM THE FILM
Happy Bird was shot on the RED Epic. The Cinematographer Xing Mai Deng and Underwater photographer and gaffer Eitan Algamor were instrumental in designing the visual journey. Production Designer Adam Everist made every inch of frame enrich the story from the records on the wall to the unfinished paintings on the floor.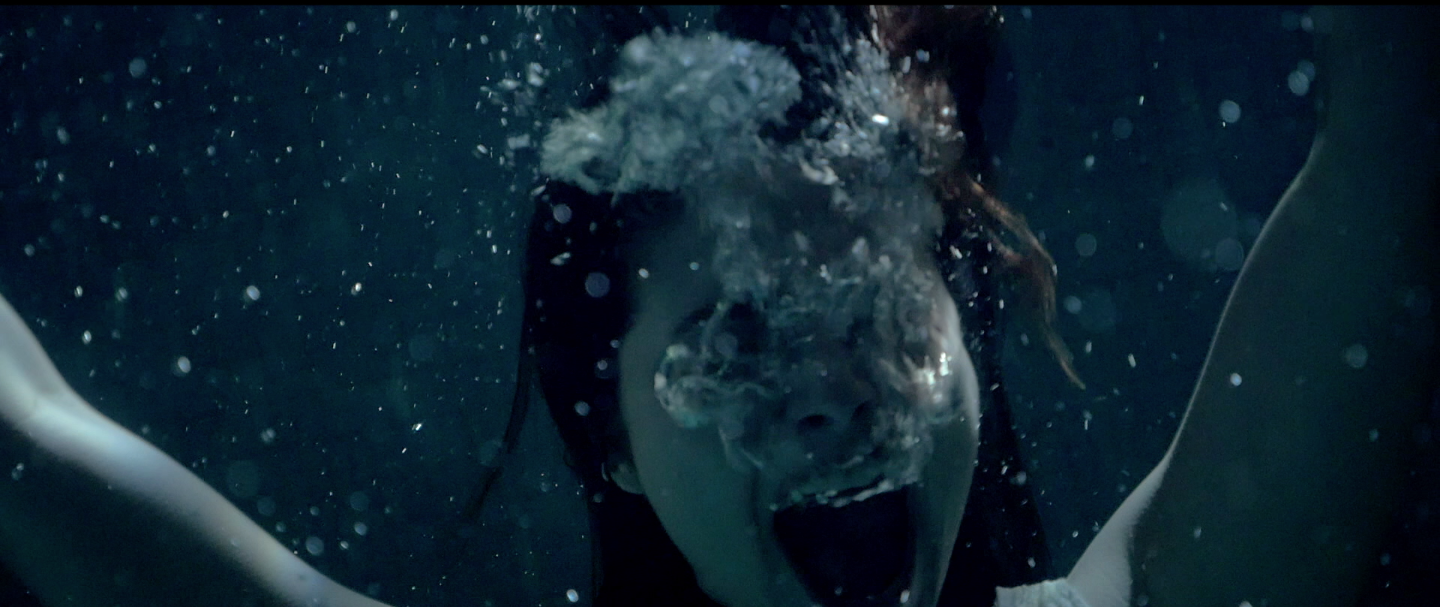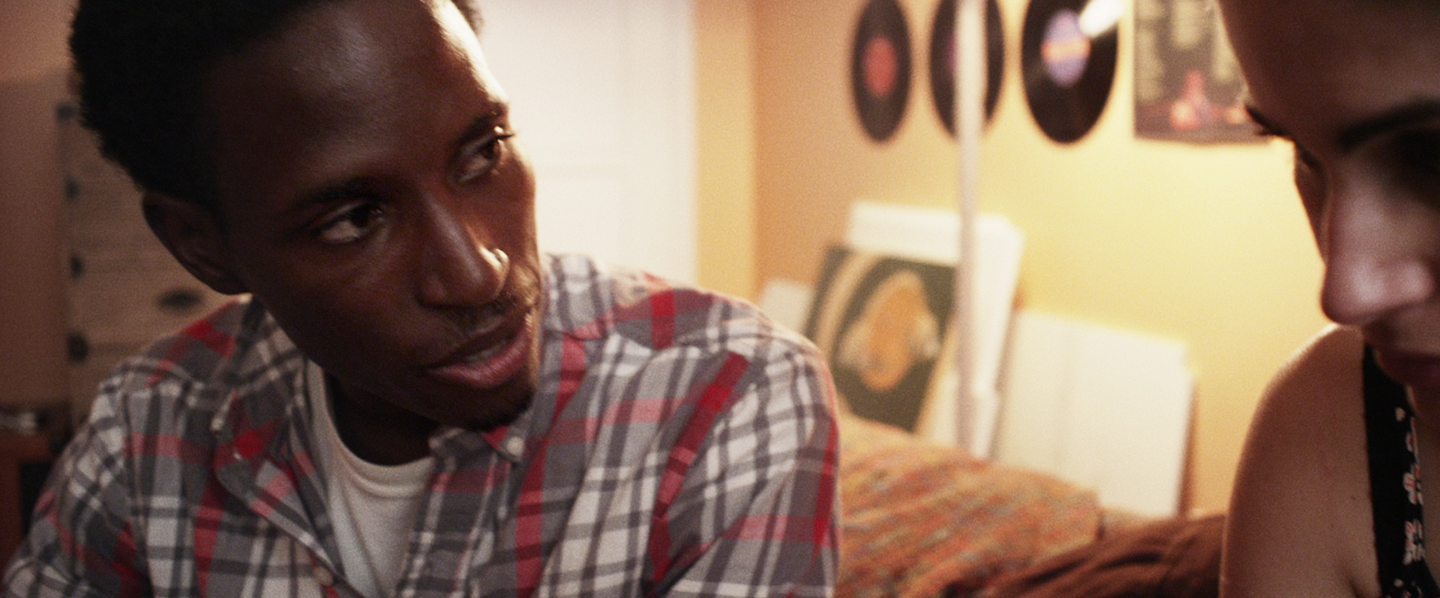 Behind the scenes
This story was a labor of love to tell. The vision was fleshed out by these amazing and talented people.